July 13, 2021

Cheryl recently did a great interview with Stewart McKie for CKMS.  It's available to stream here.




November 1, 2020

Cheryl and the Tucson Choir Boys have released a brand new album !

Well Played is the title and it's her best album yet !

Grab a copy here  !!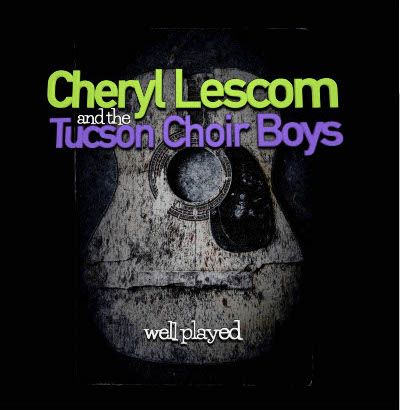 October 27, 2020

Setting up for a video shoot for the song 'Wise Old Owl'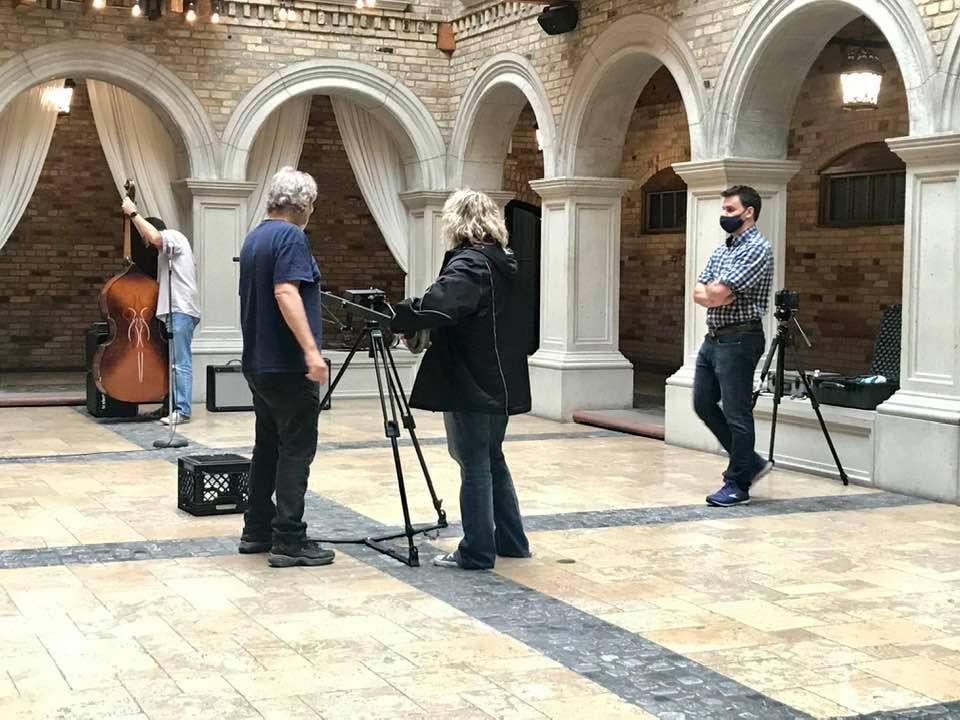 October 5

Cheryl is performing as part of the 30th Women's Blues Revue at Massey Hall in November !
 
30th Women's Blues Revue
Massey Hall - November 19
Celebrating thirty years, the 30th Annual Women's Blues Revue will be held at Massey Hall on Saturday, November 19 at 8:00pm and feature an all-star line-up of vocalists and musicians who have each helped shape Canada's blues music scene. This year's featured artists are Sue Foley, Layla Zoe, Dawn Tyler Watson, Dione Taylor, Cheryl Lescom, and Alana Stewart. Supporting our featured artists will be the all-star Women's Blues Revue Band. 
TBS Charter Members receive 20% off every ticket purchase! Please call the TBS Office (416-538-3885) to retrieve the required promo code.
 

April 11

Cheryl's CD 'High Heeled Blues' (produced by Jack Dekeyser) has been repressed and is available for sale !
It's been unavailable for a few years and we are thrilled to have it available again !

You can order the cd here !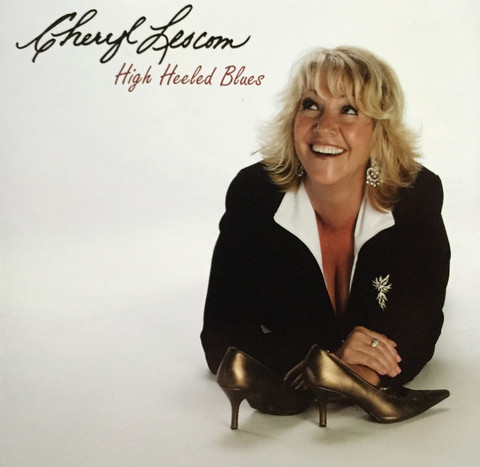 November 4th

Cheryl has been nominated for a Maple Blues Award in the category of Best Female Vocalist !!
Voting begins tomorrow.

Please take a moment and cast a vote !

VOTE HERE



June 16th

The new album, '1953' is out today !

You can order it now exclusively at the Busted Flat Records website.  It will ship immediately.

You can order a CD or a download.  If you buy a CD, you will receive an email with a free download as well.

Go here to order !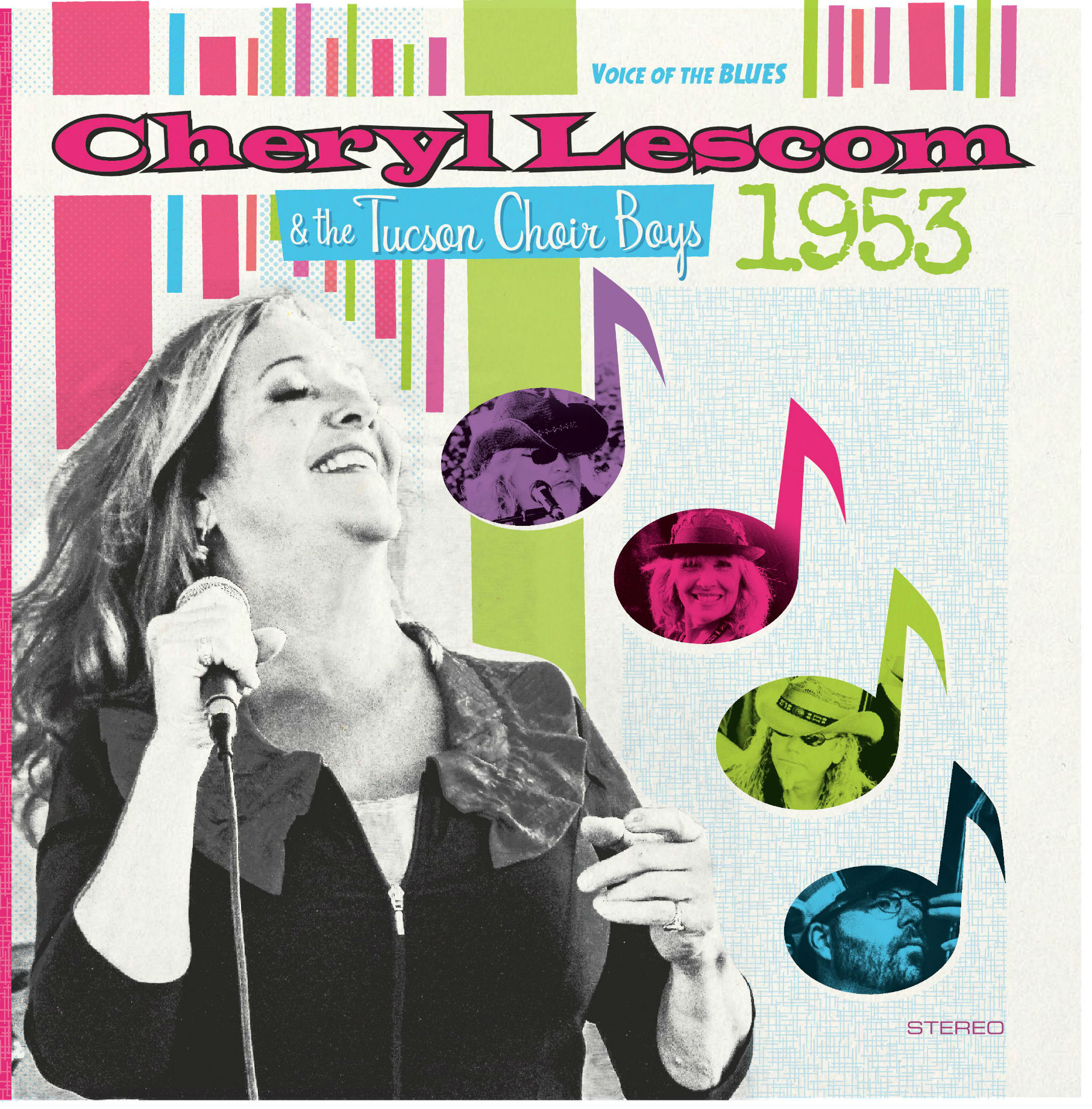 February 17, 2015

Cheryl and the band have been working hard on a new album !
They are in the mixing stage and are hoping for an April 2015 release !
It's sounding pretty incredible !


August 14, 2013

We have set up a store page for Cheryl !!

High Heeled Blues ,All The Way and Apply Within are available for download only at this time.



January 11, 2013

Welcome to Cheryl`s new website !!   Have a look around, there is lots to enjoy !

Cheryl is currently in pre-production for a new cd, her first for her new label home at Busted Flat Records !!

She is hard at work writing songs with Ray and Dave from the Tucson Choir Boys.

Look for an early summer release !!